The Norris Group actively invests in real estate, funds millions in hard money loans for investors every month in California and Florida, and produces award-winning education and resources to help real estate professionals succeed in an ever-changing real estate market. The Norris Group is dedicated to providing the highest level of service in every facet of real estate investing, trust deed/mortgage investments, and investor education. We are driven by service, not sales, and are committed to providing real estate professionals with the tools needed to succeed.
Build wealth and legacy through real estate.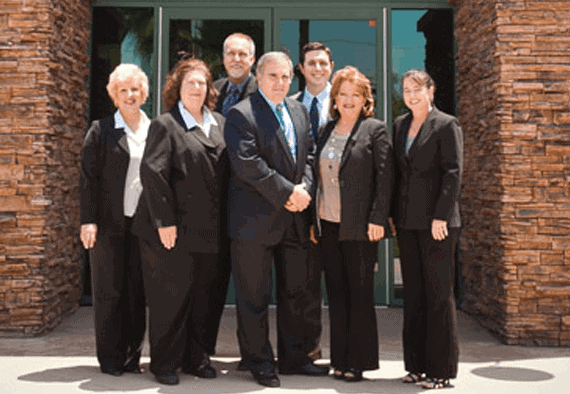 Professional real estate investors bring incredible value to every marketplace and cycle. As redevelopment specialists, real estate investors take pride in creating jobs, beautifying neighborhoods, increasing tax revenues, and turning neglected, vacant blight into livable homes. For this, investors deserve a reasonable profit and should be seen as a critical partner and solution in any real estate market.
The Norris Group is dedicated to spreading this important message. From the first-time homeowner to the design-minded flipper to the savvy landlord to the passive note investor, real estate investing has the power to create and build wealth today and for generations to come. We will continue to share best practices, market insights, and technology trends that position us Main Street folks for success now and in the future.