Real Estate Investment Seminars and Speaking Engagements
The Norris Group speaks nationally with a specialty in real estate investor education with an emphasis on market timing.  Bruce Norris debates and speaks at numerous real estate clubs, professional associations, and conferences on marketing timing. Aaron Norris speaks on technology and real estate or marketing trends. Need a speaker? Call Joey Romero at our office at 951-780-5856. Our goal is to 1) help real estate professionals understand the market, 2) focus on the best investing strategies, and 3) prepare investors for the market ahead. Hopefully, we'll see you at one of our upcoming speaking engagements: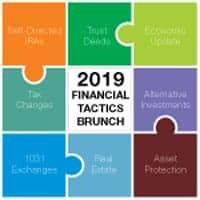 Costa Mesa, California
Join us for our 9th Annual Cutting-Edge Financial Tactics Breakfast on Saturday, October 19 in Costa Mesa, CA with Keystone CPA, Asset Preservation Inc, uDirect IRA Services, and Barthcalderon Attorneys as we explore some of the biggest mistake investors make and how to avoid them.
More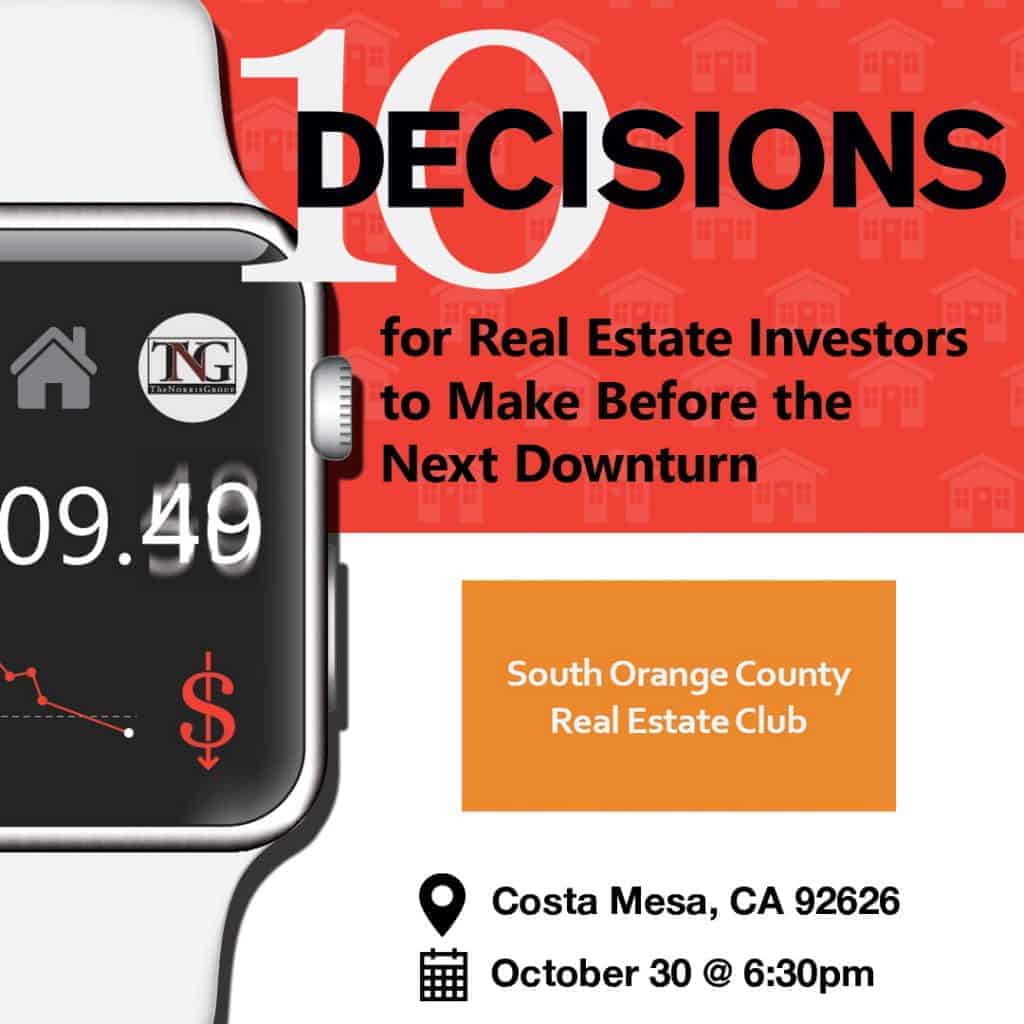 Laguna Hills, California
Bruce Norris, long-time investor, builder, and hard money lender is actively warning California real estate investors it's time to start planning. Join us as Bruce shares with the South Orange County Real Estate Investment Club ten decisions California real estate investors need to consider before the music stops.
More