Real Estate Investment Seminars and Speaking Engagements
The Norris Group specializes in real estate investor education in California with an emphasis on market timing. Bruce Norris debates and guest speaks at numerous real estate clubs, professional associations, and conferences all over California and nationally. The goal is to help real estate professionals understand the California real estate market and the strategies needed to adjust to changing markets. Hopefully, we'll see you at one of our events in the near future: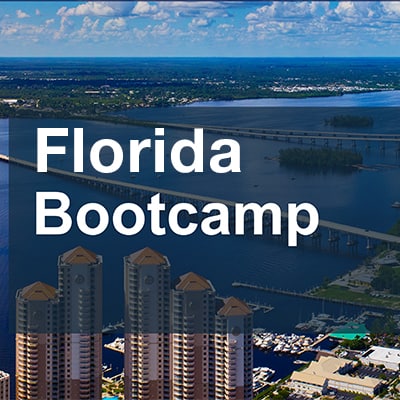 Are you interested in out-of-state investing?  On August 27 & 28, the Norris Group is taking another round(6th) of investors to Florida.  This event will take place in Fort Myers, Florida, and it is a build-to-hold strategy for those investors interested in RENTALS.
Read More >