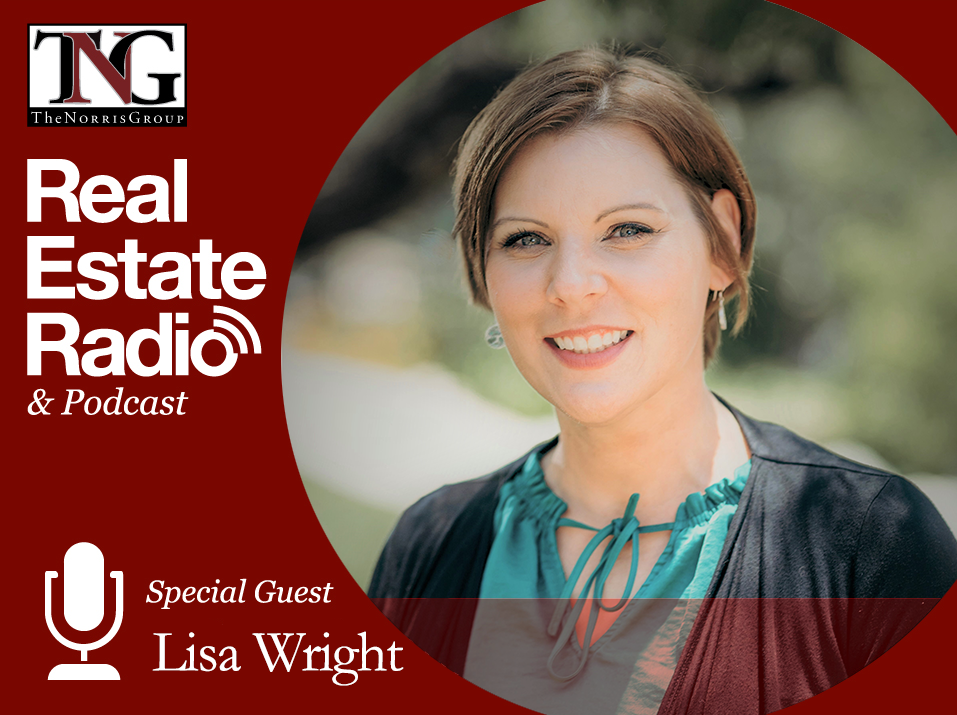 Date & Times
July 23 - July 29
VENUE:
ORGANIZER:
Lisa Wright, President of Inland Southern California United Way and 211, joins Joey Romero
Summary:
Details
Covering both the counties of Riverside and San Bernardino.  As part of United Way and 211, Lisa is committed to fighting for the education, financial stability and housing of every person in the Inland Southern California. She serves as a Board Member with the United Ways of California, member of the Greater Riverside Chamber Government Affairs Committee, Advisory Member of the California Baptist University Jabs School of Business, Chair of the Mergers & Combinations Committee with United Way Worldwide, and member of the United Way Worldwide Business Strategy Taskforce.
She has also been a volunteer with Big Brothers Big Sisters of Orange County & Inland Empire, having mentored her little from 3rd grade to first-generation college student.  Prior to joining United Way in early 2016, Lisa was the Executive Director of Philanthropy for Loma Linda University Health and Vice President of Development for two human service organizations in Southern California.
She has a Bachelor of Science in Business / Accounting from the University of Arizona, a Master's degree from Claremont School of Theology, and completed postgraduate studies in Ethics at Claremont School of Theology. She attained the Certificate in Fund Raising Executive (CFRE) in 2015, and she is a member of the Association of Fundraising Professionals. She routinely speaks at conferences about philanthropy and ethics, faith and philanthropy, nonprofit financial management, and fundraising, and is a new adjunct professor with University of Redlands. In the last year, Lisa was awarded the 2020 Fundraiser of the Year for the Inland Empire (AFP), and 2020 Spirit of the Entrepreneur COVID Hero Award (CSUSB).
Please tune in as Lisa and Joey discuss rent relief programs that benefit both tenants and landlords.  Programs like UnitedLift in Riverside County and the Rent Relief Partnership in San Bernardino County.  You can also find rent relief programs state wide at Housing Is Key
The Norris Group originates and services loans in California and Florida under California DRE License 01219911, Florida Mortgage Lender License 1577, and NMLS License 1623669.  For more information on hard money lending, go www.thenorrisgroup.com and click the Hard Money tab.
This is our weekly radio broadcast. We recorded the show last week and will be featuring him on the radio show starting today. You can view the transcription and full broadcast here