New York Foreclosure Laws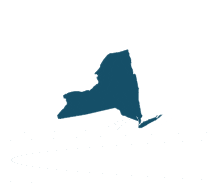 ATTORNEY GENERAL'S OFFICE
Judicial foreclosure is the most widely used in the state of New York.
Deficiency: Defiance judgments are allowed. They must be requested within three months. The amount of the judgment will be determined by subtracting the full value of the property from the amount of the judgment.
Redemption: No redemption in New York.