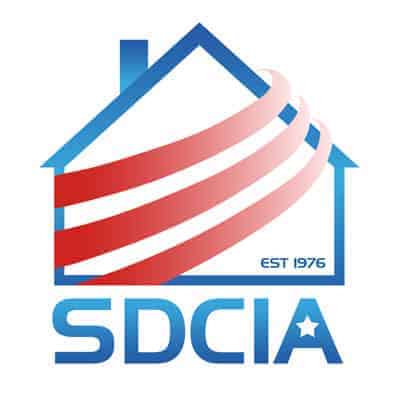 Date & Times
June 28, 2019 @ 8:00 am - 11:30 pm
VENUE:
The Norris Group
1845 Chicago Ave, Suite C




Riverside

,

CA

92507

United States
ORGANIZER:
The Norris Group
The Real Estate Radio Show With The SDCIA Panel
Date:
June 28, 2019 @ 8:00 am
-
11:30 pm
Summary:
This week's radio show covers the ADU panel Aaron spoke with at SDCIA.  This is our weekly radio broadcast.  The event took place last week, and we will be covering it on our radio show starting Friday morning.  You can view the transcription and full broadcast here.
Details
This week's radio show is unique in that we are covering an event Aaron recently spoke at with SDCIA. At this event, he spoke with different people on a panel of experts.  This will close out our  Featured on the panel were Catherine Blakespear, mayor of Encinitas, Greg Nickless, Senior Housing Analyst for the California Department of Housing and Community Development, Geoff Plagemann, planner of Encinitas, Brent Johnson, Collateral Risk for Home Street Bank, Michelle Rodriguez, hard money lender and member of the California Mortgage Association, John Arendsen with Crest Backyard Homes, and Jordan Marks, the taxpayers' rights advocate for San Diego County.
In this segment, the audience was given the opportunity to ask the panelists questions, which included questions regarding HOAs and CCNRs, the ADU rules as you go closer to the coast, where you should start when wanting to work with ADUs, what cities like Encinitas are doing to make the ADU process quick and efficient, how to handle septic systems in an ADU, where you would park if you convert your garage to an ADU, and much more all on the real estate radio show.
Read More >