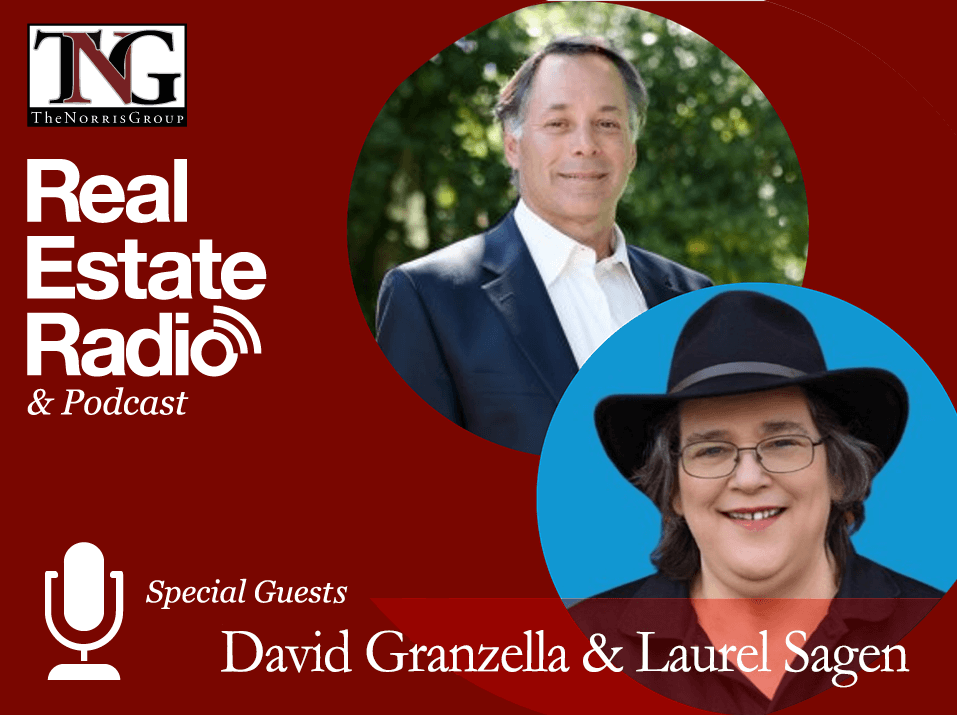 Date & Times
October 15 - October 21
VENUE:
ORGANIZER:
Northern California Update Show with David Granzella & Laurel Sagen
Date:
October 15
-
October 21
Summary:
Details
David Granzella,  Founder, NorCal REIA
NorCal REIA is Sacramento's premier real estate investment club. NorCal REIA provides quality real estate investment education and resources for their members, guests, and friends. The emphasis and commitment to solid real estate investor education enables their members to make calculated investment decisions for continued wealth acquisition and wealth retention in this rapidly changing market environment.
Since 2004, associations and relationships with some of the most successful investors and educators in the business have allowed NorCal REIA to provide its members with the most current and essential real estate investment techniques, strategies, and industry analysis.
Laurel Sagen, President, Laurel Buys Houses
Laurel a real estate professional in the Sacramento area where she runs a real estate investment and development company called Laurel Buys Houses. Her primary goal is to do everything she can to help homeowners work through their difficult situations and find options that meet their needs. For the past 20 years, she has helped thousands of families feel in control again.
Enhancing and transforming distressed properties to the highest standards, Laurel is known for building beautiful homes and strong business relationships. Some of her renovated homes have featured on HGTV, multiple media outlets, and home tours.
Laurel values empathy, honesty, and results as guiding principles for how her company conducts business.
This is our weekly radio broadcast. We recorded the show last week and will be featuring him on the radio show starting today. You can view the transcription and full broadcast here