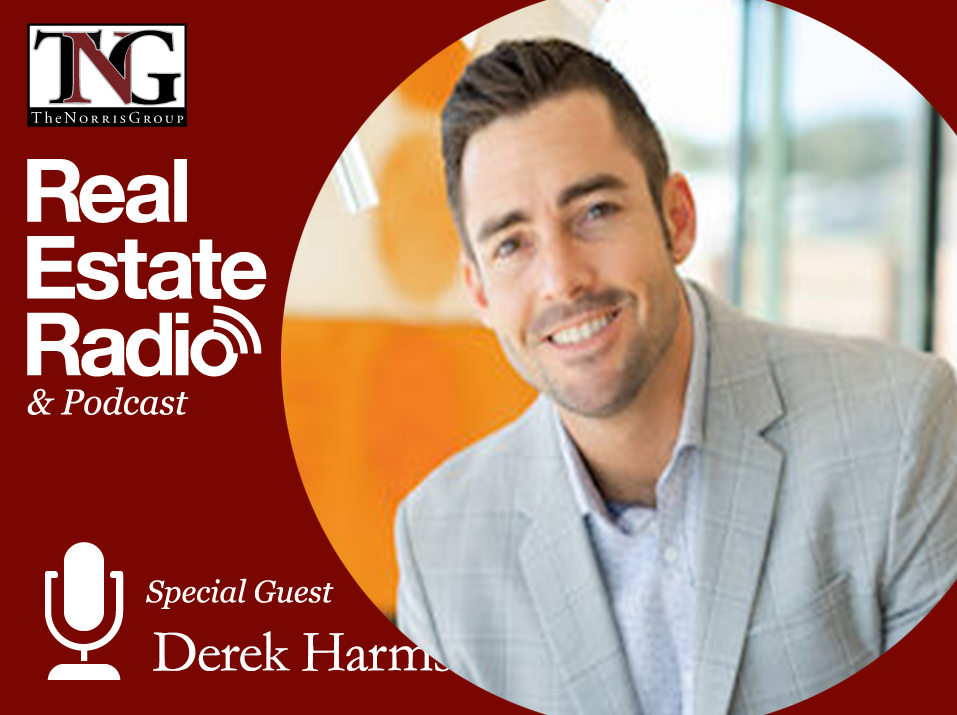 Date & Times
October 1 - October 7
VENUE:
ORGANIZER:
Bruce is joined by Derek Harms, NSDREI President- Part 2
Date:
October 1
-
October 7
Summary:
Details
A Board Member since 2014, and now the president of the board, Derek brings a multi-faceted real estate skill set to the organization.   As a realtor, he is a leader in the San Diego market with Compass Realty. His savvy negotiations and innovative marketing strategies join uncompromising integrity as the emblem of Derek's service.
Having over 10 years of experience and a young and fresh perspective on the real estate world has helped Derek stay ahead of the technological curve. Employing the most cutting-edge marketing tools and techniques available, he has consistently reached the most eyes possible with eye-popping material.
Derek, being an active investor himself, can view the market from an analytical perspective to ultimately solidify his clients' bottom line. Real estate investment is more than an income stream for Derek, it's a lifestyle. He is an active residential redevelopment specialist in many different San Diego neighborhoods. Adding to the successful single-family home "flipping" business in Southern California, Derek owns numerous properties throughout the United States.
This is our weekly radio broadcast. We recorded the show last week and will be featuring him on the radio show starting today. You can view the transcription and full broadcast here