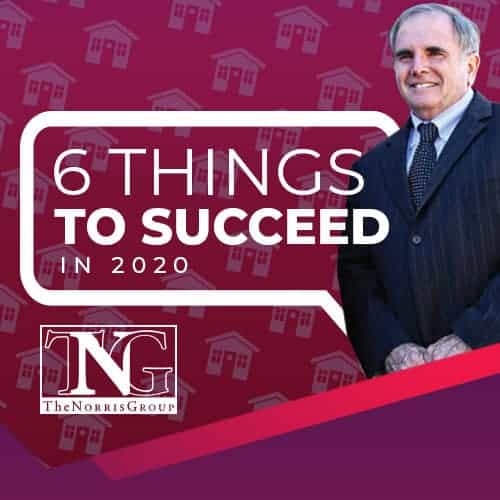 Date & Times
April 16, 2020
VENUE:
Online Virtual Meeting
ORGANIZER:
Pasadena FIBI
ALERT! 6 Things To Succeed In 2020 with Pasadena FIBI (Online Only)
Summary:
Bruce Norris – long-time investor, builder, and hard money lender – shares his top six things investors need to succeed in 2020 at Pasadena FIBI.
Details
**Please Note**
This meeting will be an online meeting for the Pasadena FIBI membership.
2020 will be a unique and challenging year. In addition to all the crucial charts we track, it's imperative to talk about six critical categories:
Inventory to exit while you still have time
Overcoming barriers in 2020 that will stop most investors
Uncover creative profit centers in 2020 (using recent deals as examples)
Hone negotiating skills for profitable deals when others fail
Taking inventory of all your assets and putting them to good use