Norris Bruce
Oct 30, 2017
Temecula Hard Money Loan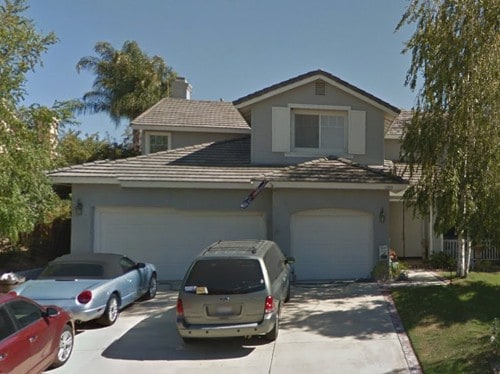 This Riverside hard money loan was funded on a property located in Temecula, California.
This property has 6 bedrooms and 3 bathrooms and was built in 1999. Total square footage of the property is 3,197 s.f., while the whole lot is 7,841 s.f.
The real estate investor purchased the property and held it as a rental.
For more information on our hard money loans: