Norris Bruce
Oct 16, 2017
Spring Valley Hard Money Loan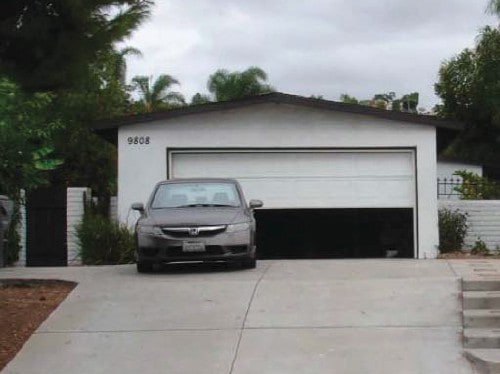 This San Diego hard money loan was funded on a property located in Spring Valley, California.
It is a single-family home with 4 bedrooms and 1 bathroom, built in 1962.  Total square footage of the property is 1,314 s.f., while the whole lot is 6,500 s.f.
The real estate investor purchased the property held it as a rental.
For more information on our hard money loans: