Norris Bruce
Oct 30, 2017
Anaheim Hard Money Loan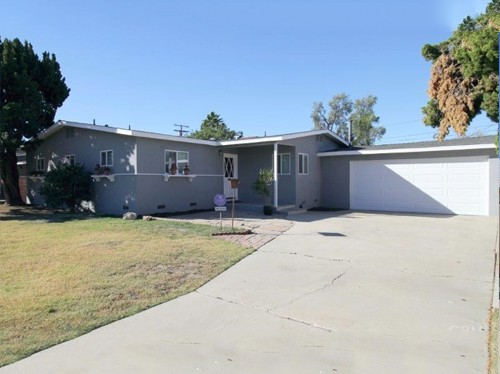 This Orange County hard money loan was funded on a property located in Anaheim, California.
This property contains 4 bedrooms and 2 bathrooms and was built in 1954.  It is a 2,084 square feet that is located on a 0.28 acre lot.
The real estate investor purchased the property held it as a rental.
For more information on our hard money loans: