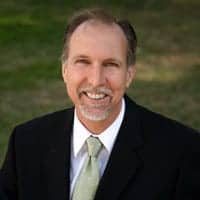 LOAN OFFICER, THE NORRIS GROUP
Born and raised in Lakewood, California, Craig Hill attended Lakewood High, Long Beach City College, and received his Bachelor of Science degree from California State University, Long Beach. While attending CSULB, he followed his love of baseball by making his profession buying and selling baseball cards.
In 1984, Craig took his first job in the lending industry working for Vanguard Mortgage as a loan officer and loan manager. While employed there, he met and began funding REO purchases with Bruce Norris. When Bruce officially started The Norris Group in 1994, Craig came aboard as both loan officer and investment manager and never looked back. Since that time, they have arranged hundreds of millions worth of investor loans. 
Recently Craig served several years as vice chairman for Exbound, a nonprofit organization designed to help developmentally disabled adults increase their social interaction. Craig enjoys sports and spending time with his wife Laura and daughter Caitlin.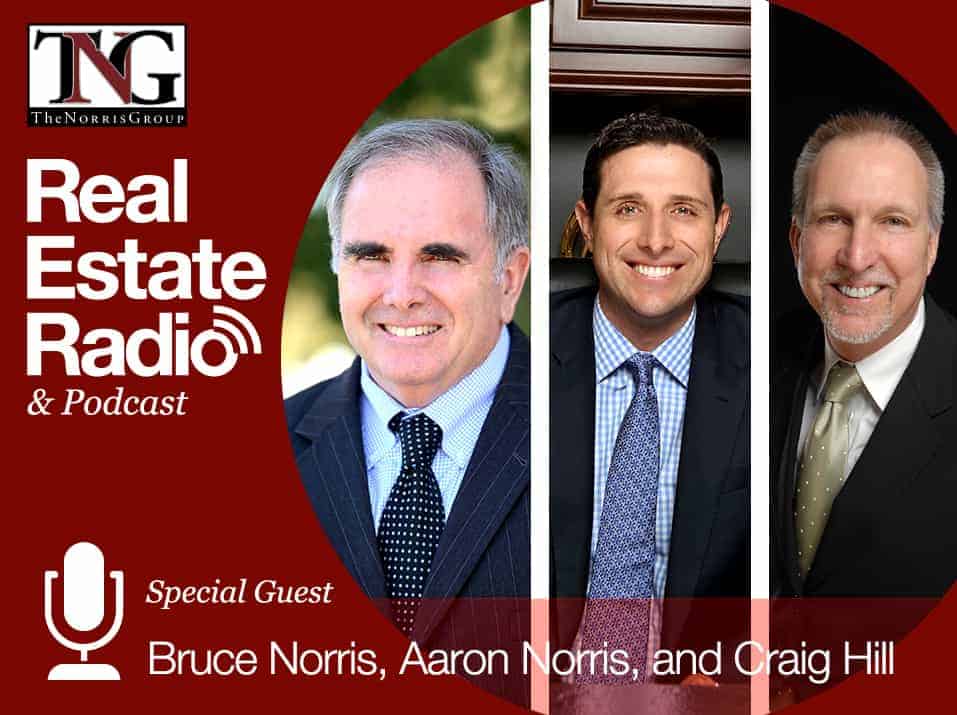 Bruce Norris is joined this week by The Norris Group's very own Aaron Norris and Craig Hill to discuss their new concept.  Episode Highlights Is hard …