CALIFORNIA REAL ESTATE INVESTING EXPERTS

The Norris Group has been part of the California real estate investor community for over 20 years. We provide award-winning investor resources as well as private money lending specifically built for flippers, landlords, and builders. We look forward to funding your next real estate investment deal or providing you with valuable insights into California's ever-changing real estate market. Never miss our weekly news videos, our weekly award-winning radio show, or when we speak in your local area.
Latest News
we improve world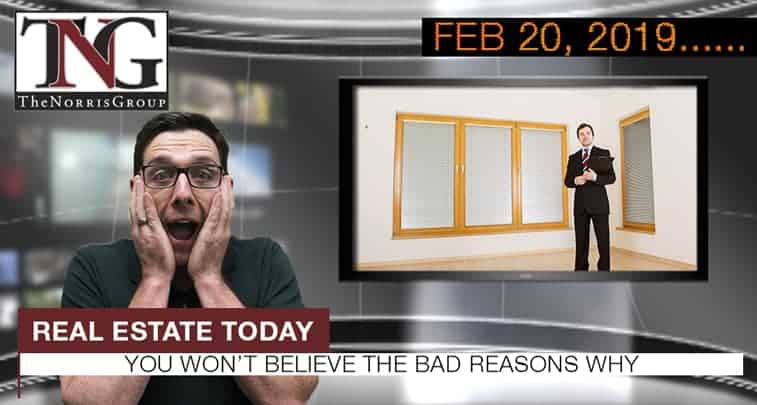 Feb 20, 2019
Today's News Synopsis: Study says people aren't using real estate agents.  The NAHB reported construction on multifamily homes is beginning to stabilize, decreasing slightly by 2% to 379,000 units.  Mortgage applications increased 3.6% from last week according to the Mortgage Bankers Association. In The News: NAHB – "Multifamily Housing Production to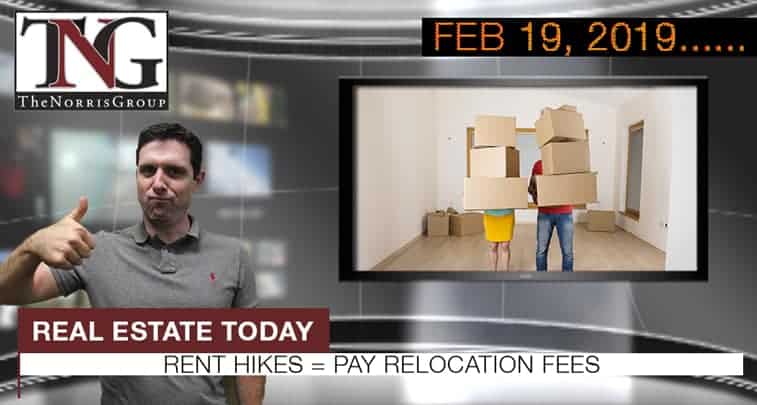 Feb 19, 2019
Today's News Synopsis: This city in California is requiring landlords to pay relocation fees.  Apparently, in every U.S. state it is more expensive to own than to buy, and CNBC's latest chart showed just by how much in each state.  Remodeling on residential properties is showing signs of increase according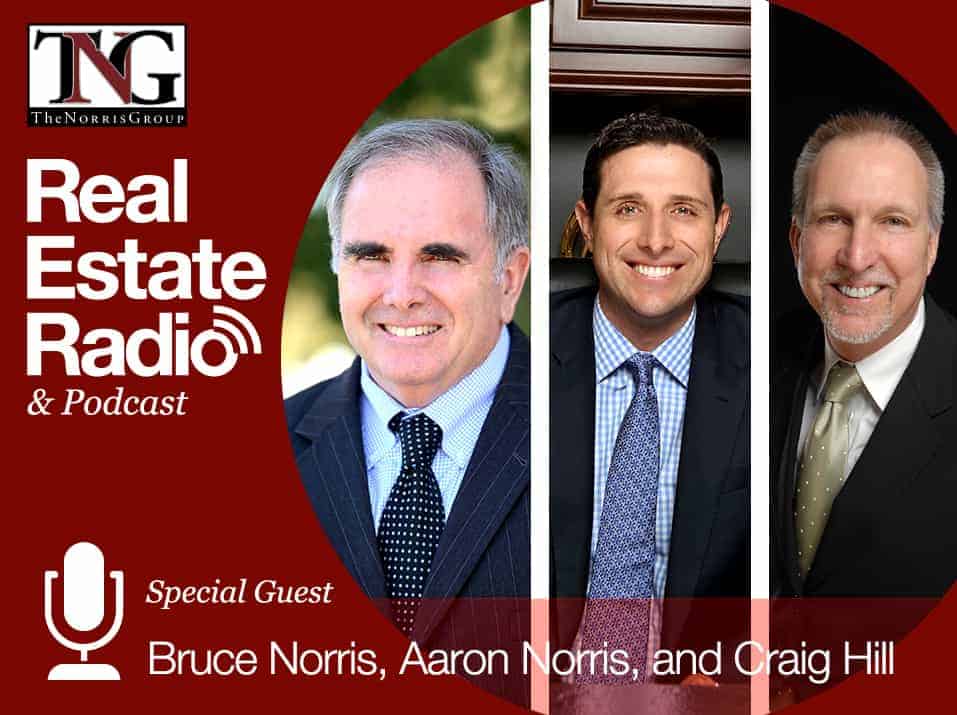 Feb 15, 2019
Featured on the real estate radio show this week is the Norris Group's very own Bruce Norris, Aaron Norris, and Craig Hill.  They will discuss with us the changes in their loan program. Episode Highlights What changes have they made to their hard money loan program, both for here and Florida?