CALIFORNIA REAL ESTATE INVESTING EXPERTS

The Norris Group has been part of the California real estate investor community for over 20 years. We provide award-winning investor resources as well as private money lending specifically built for flippers, landlords, and builders. We look forward to funding your next deal or providing you with valuable insights into California's ever-changing real estate market.
Latest News
we improve world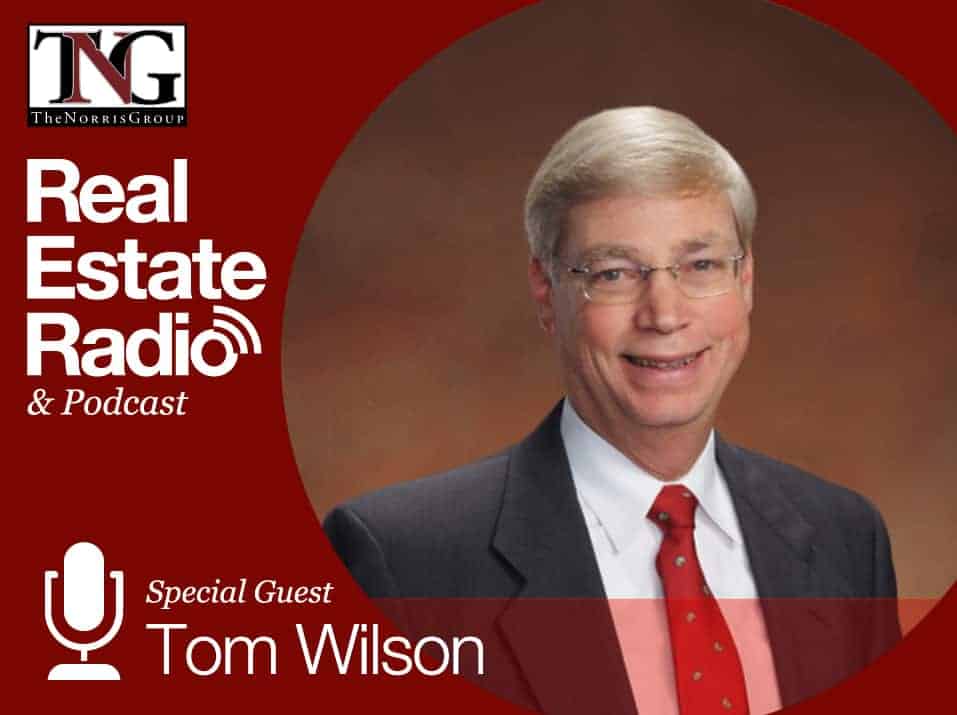 Dec 14, 2017
This week Bruce Norris is joined by Tom K. Wilson. Tom is a 5-decade real estate investor who transitioned from a 30-year engineering career, managing some of Silicon Valley's pioneering high tech companies to a full-time investor in 2000. Since then he has bought and sold over 4,000 units and
Dec 13, 2017
The Fed lifts interest rates, Millenials are moving into specific cities, challenging property tax hikes, and 10 mortgage predictions.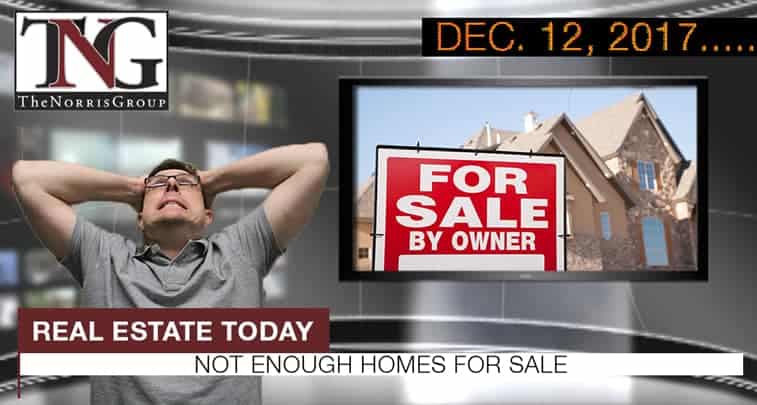 Dec 12, 2017
Today's News Synopsis: Who is to blame for the housing shortage?  Mortgage delinquency rates were at their lowest in more than ten years last month according to CoreLogic, having decreased 0.2% year-over-year.  Debt on commercial and multi-family properties increased by 1.5% ($45.4 billion) to $3.1 trillion in the third quarter.