CALIFORNIA REAL ESTATE INVESTING EXPERTS

The Norris Group has been part of the California real estate investor community for over 20 years. We provide award-winning investor resources as well as private money lending specifically built for flippers, landlords, and builders. We look forward to funding your next real estate investment deal or providing you with valuable insights into California's ever-changing real estate market. Never miss our weekly news videos, our weekly award-winning radio show, or when we speak in your local area.
Latest News
we improve world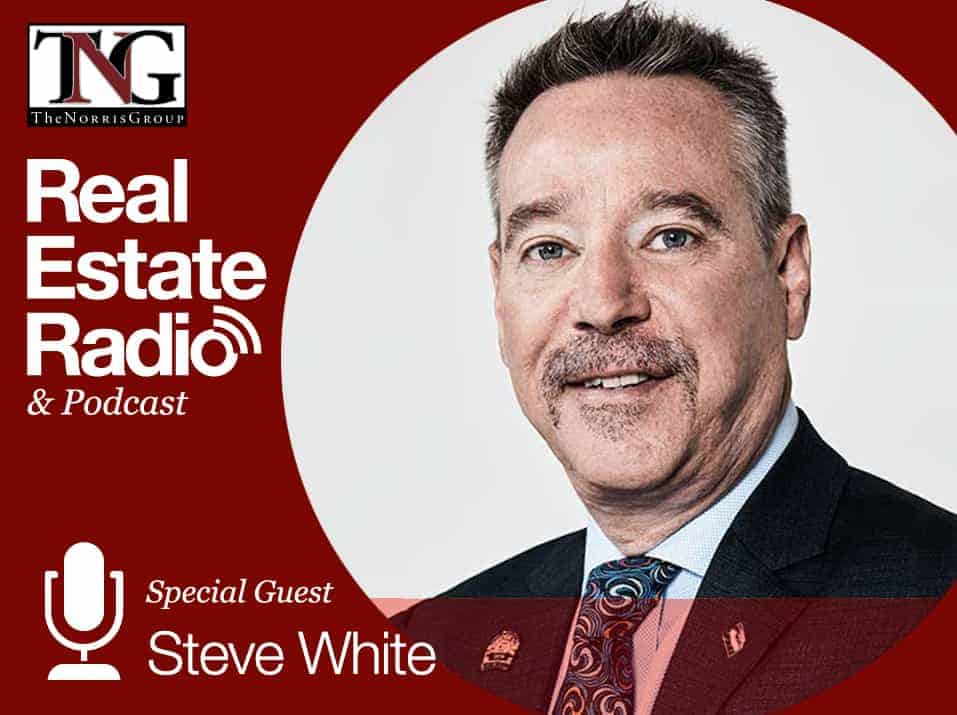 Sep 21, 2018
On Friday, September 28, the Norris Group proudly presents its 11th annual award-winning black-tie event, I Survived Real Estate. An incredible lineup of industry experts will join Bruce Norris to discuss perplexing industry trends, head-scratching legislation, tech disruption, and opportunities emerging for real estate professionals. All proceeds from the event
Sep 21, 2018
 Real Estate News Recap: Builder Confidence Remains Firm in September U.S. Housing Starts Rose in August Mortgage applications increase for just second time in two months Renters 'Paying More For Less' As Older Apartments Take Over The Market Does rising housing inventory signal the beginning of a buyer's market?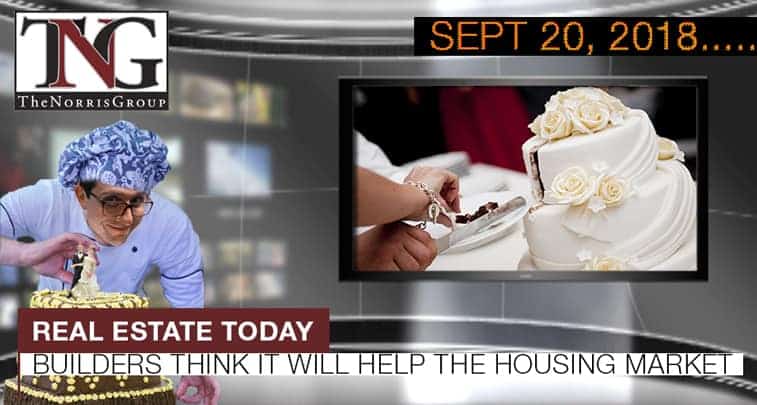 Sep 20, 2018
Today's News Synopsis: Marriage delays mean buying homes later in life.  The National Association of Realtors reported existing home sales remined about the same after seeing a four-month decline.  For the first time in six year, rents remained the same year-over-year. In The News: Redfin – "More than One in Four