CALIFORNIA REAL ESTATE INVESTING EXPERTS

The Norris Group has been part of the California real estate investor community for over 20 years. We provide award-winning investor resources as well as private money lending specifically built for flippers, landlords, and builders. We look forward to funding your next real estate investment deal or providing you with valuable insights into California's ever-changing real estate market. Never miss our weekly news videos, our weekly award-winning radio show, or when we speak in your local area.
Latest News
we improve world
Jul 20, 2018
 Real Estate News Recap: Builder Confidence Stays at Healthy Level in July Housing Starts Fal 12.3 Percent As Tariffs Draw Increased Concern Mortgage Rates Barely Move The top 10 US cities where you can earn $100,000 a year and still feel broke Could baby boomers spur a housing bust?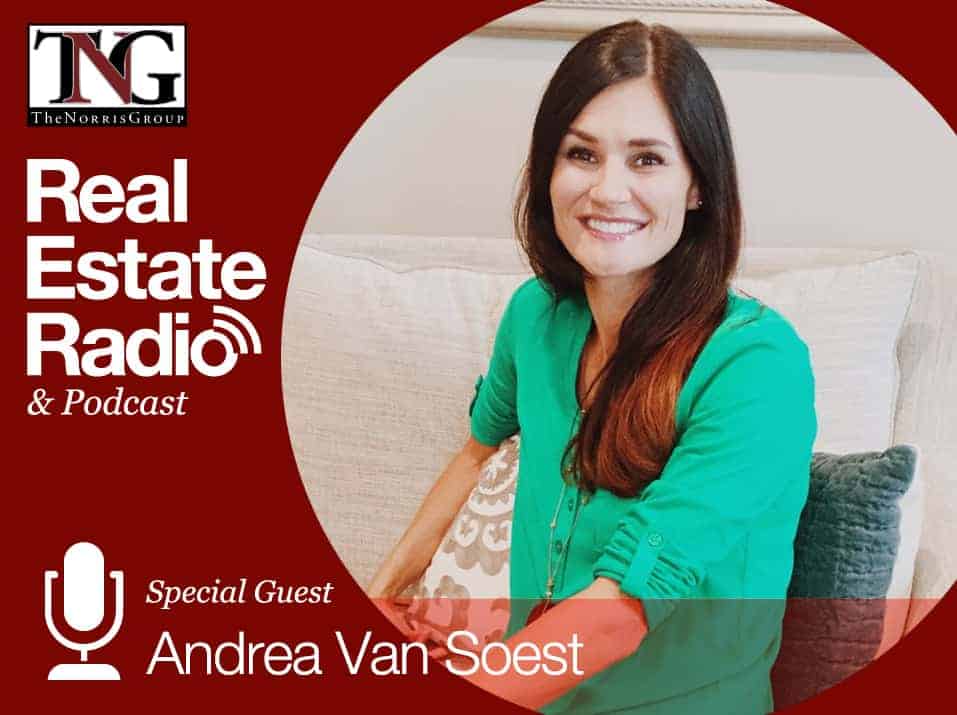 Jul 20, 2018
Aaron Norris is joined this week by Andrea Van Soest for The Norris Group's 600th radio show. This is 250 hours of real estate content and 10 years on the radio show. Andrea is a flipper, realtor, and designer. She adds the design eye to the husband-wife team at So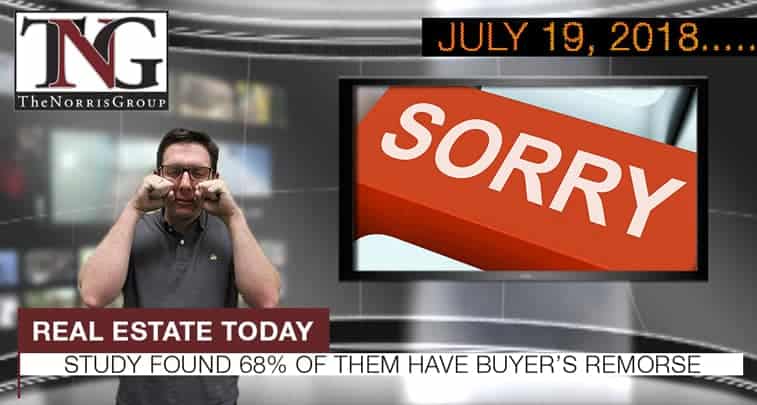 Jul 19, 2018
Today's News Synopsis: Millennials aren't exactly jumping for joy after buying their homes.  Mortgage rates remained relatively the same with 30-year rates 4.52% and 15-year rates at 4%.  A big problem a lot of American homeowners still seem to have is being uninsured. In The News: ATTOM Data Solutions – "Housing