CALIFORNIA REAL ESTATE INVESTING EXPERTS

The Norris Group has been part of the California real estate investor community for over 20 years. We provide award-winning investor resources as well as private money lending specifically built for flippers, landlords, and builders. We look forward to funding your next real estate investment deal or providing you with valuable insights into California's ever-changing real estate market. Never miss our weekly news videos, our weekly award-winning radio show, or when we speak in your local area.
Latest News
we improve world
Jan 12, 2018
Real Estate News Recap: Multifamily Housing Production Enters Sustainable Phase CoreLogic Reports Early-Stage Mortgage Delinquencies Increased Following Active Hurricane Season HPSI Dips, Ends 2017 on a Cautious Note Nearly One Quarter of 2017 U.S. Home Sales Were Above the Asking Price Mortgage Rates Bounce Back Up Four Trends That Will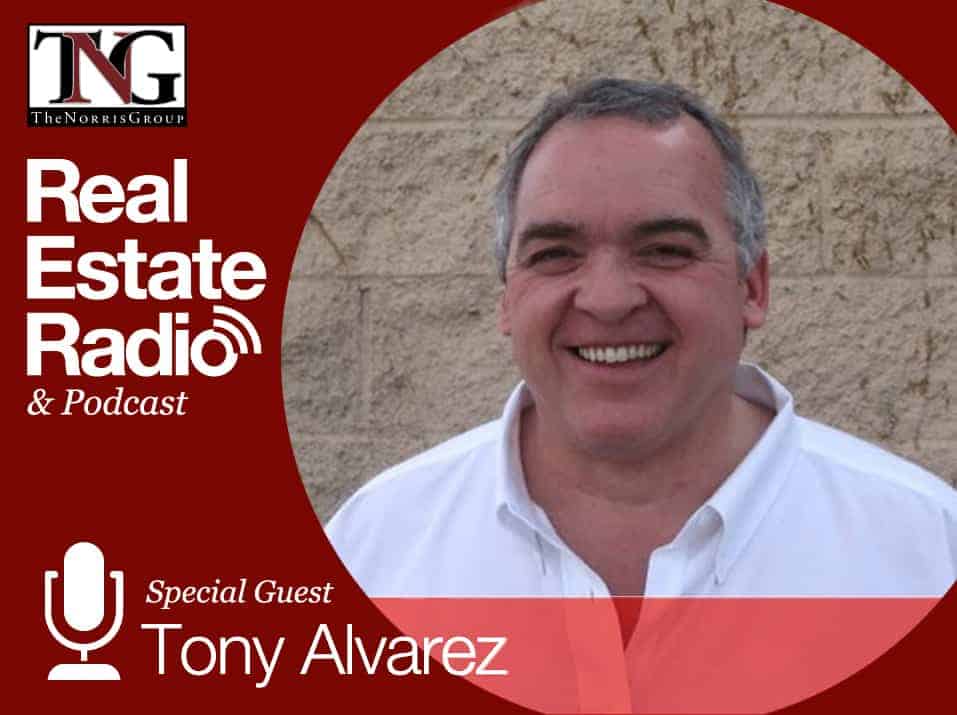 Jan 12, 2018
Long-time real estate investor, Tony Alvarez, joins Bruce Norris on the real estate radio show and podcast talking investing, how he got started, and what he's doing today.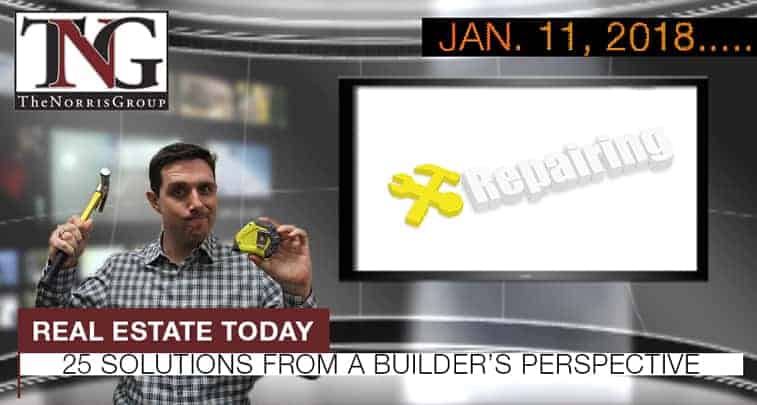 Jan 11, 2018
Today's News Synopsis: Is the California Housing Crisis fixable?  The amount of homes sold that were above the asking price was almost 25%.  According to the latest Primary Mortgage Market Survey from Freddie Mac, mortgage rates increased again with 30-year rates now at  3.99% and 15-year rates at 3.44%. In